In the heart of time
Put yourself in the shoes of a watchmaker,
Assemble your precious clock,
Feel the pride of having crafted it with your own hands.
An exceptional box including
233 components and 17 watchmaking tools
A manual to guide you through the assembly process
Around ten hours of accomplishment
THE PRESS TALKS ABOUT MAISON ALCÉE
IN THE HEART OF TIME
A unique watchmaking experience
By opening this finely crafted solid wood watchmaker's case, its holder can be sure to connect with what Alcée promises: to awaken to the light of knowledge, to grasp as closely as possible the watchmaker's gesture and what sculpts its meaning.
A watchmaker's box containing more than a hundred movement and case components, all the tools and a booklet to teach you the history of watchmaking and help you assemble your own timepiece.
Developed with a team comprising a Meilleur Ouvrier de France, watchmaking teachers, designers and engineers.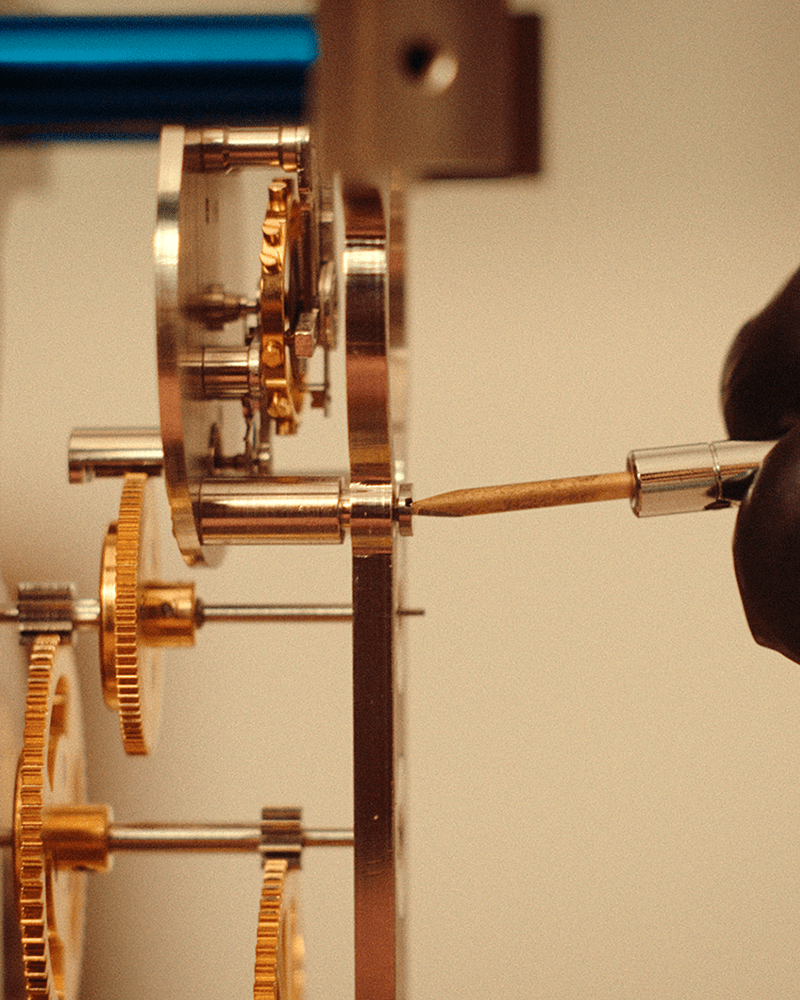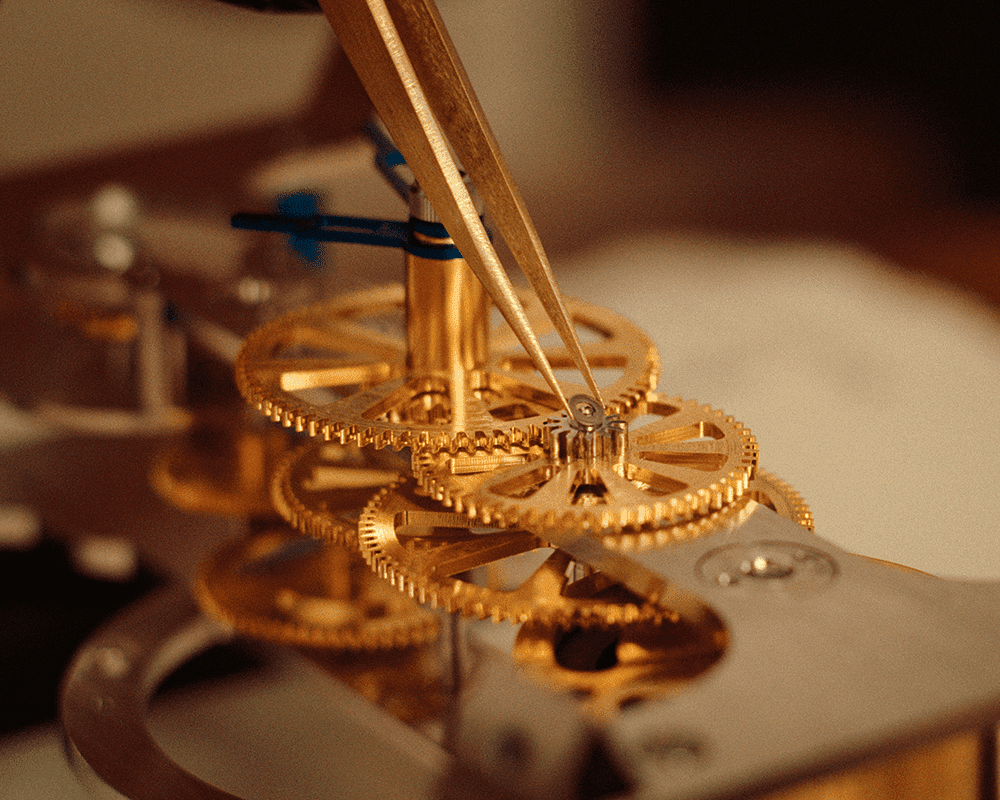 MANUFACTURED MOVEMENT
Designed in the Franco-Swiss Jura Arc region
A movement developed by a Meilleur Ouvrier de France, so that we can rely on excellent craftsmanship, and by watchmaking teachers, so that the curious can successfully assemble their own timepiece.
Watch movement developed by and for Maison Alcée and manufactured by quality partners in the Jura Arc, a UNESCO World Heritage Site.
Watch movement designed to come alive in your hands.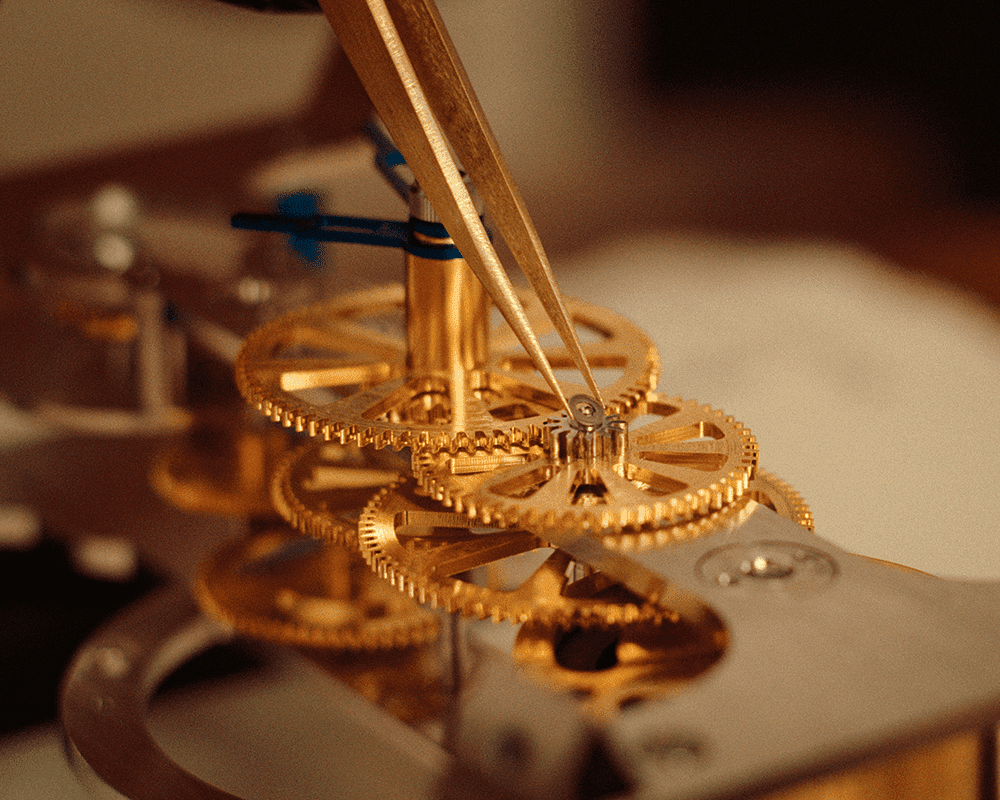 MEET ALCEE,
Founder of Maison
Whether in the Maison Alcée workshop in Reims, during a videoconference or by telephone, Alcée would be delighted to meet you.
Passionate about high-end watchmaking know-how, Alcée will take to heart to share the watchmaking experiences offered and the history of the House.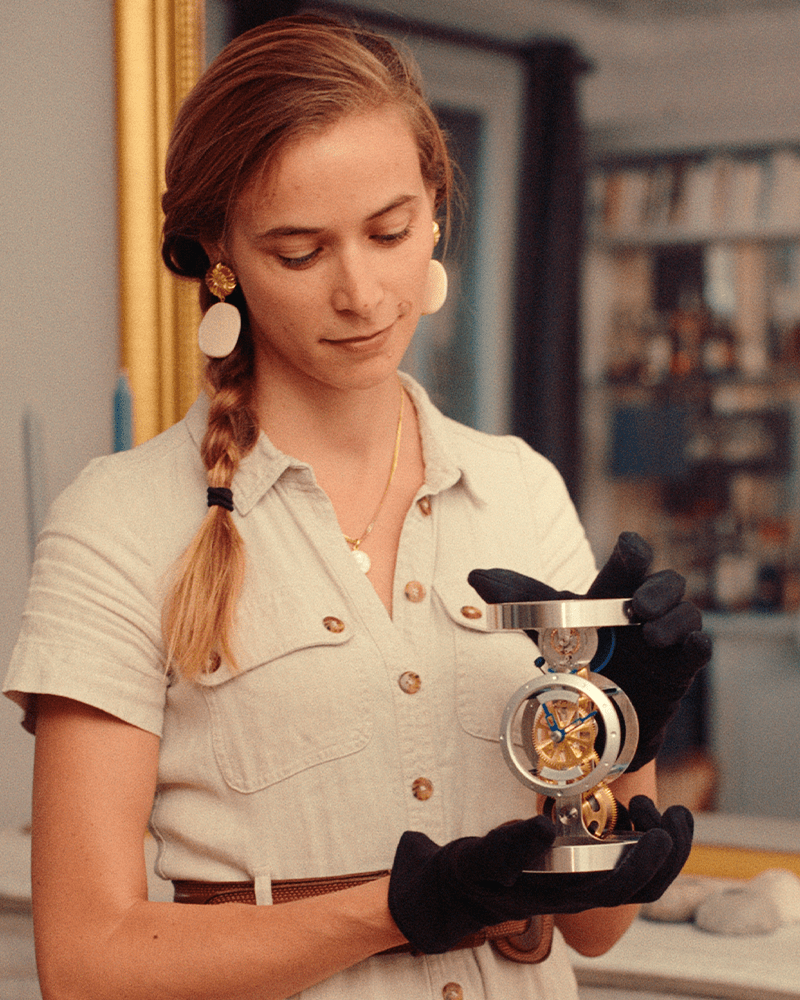 YOUR TESTIMONIALS
Maison Alcée attaches particular importance to the feedback of its enthusiasts.
David. D
Company manager
"I'm not particularly handy or meticulous [...]. My fears were quickly dispelled, as the manual is so clear and assembly so straightforward".
A SUSPENDED TIME
Receive our news by subscribing to the monthly Alcée Newsletter .