Magazine
Discover what goes on behind the scenes at
, our love of watchmaking
and the subjects that drive us...
From our latest news to the subjects we're most passionate about, this page is designed to introduce you to the world of watchmaking.
BACKSTAGE AT MAISON ALCÉE
Immerse yourself in the world of Maison Alcée through our news.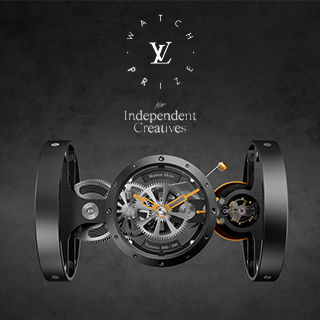 LOUIS VUITTON WATCH PRIZE
You are now in the Maison Alcée press room.
APPRENTICE WATCHMAKER SPACE
Reserved for Persée clock holders
Because we want to make your watchmaking experience even more exciting and original, we invite you to enter your own privileged space.
Through our articles, dive into the heart of watchmaking themes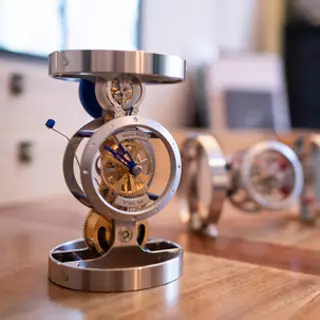 A watchmaking experience quite different from what you might imagine, plunge into the heart...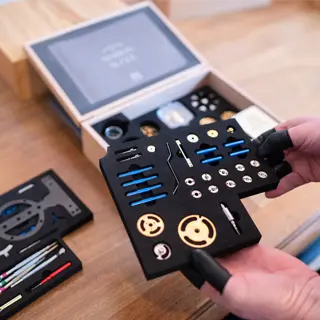 Watchmaking is a unique profession requiring perpetual learning and expertise...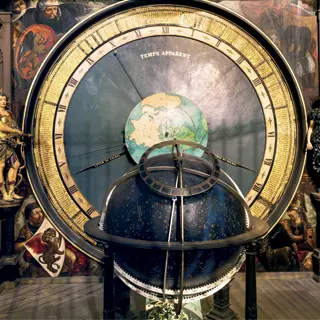 Clocks follow their centuries. Their functional missions are dressed up and adorned with...
Read more